The Legacy of India
Located in the historic Kee Square Building in the heart of Mississauga, Ontario, 'The Maharaja' is the first boutique Indian restaurant in Toronto. Reminiscing over the Grand Banquets and fanfare of 'Mighty Mughals' of Avadh, 'Noble Nizams' of Hyderabad, 'Magnificent Maharajas' of Punjab and 'Royal Rajputs' of Rajputana, we welcome you to experience a culinary journey through recipes covering these four grand regions from the Golden Era.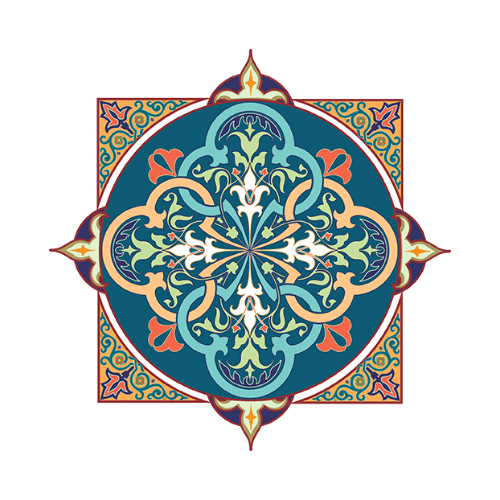 Reservations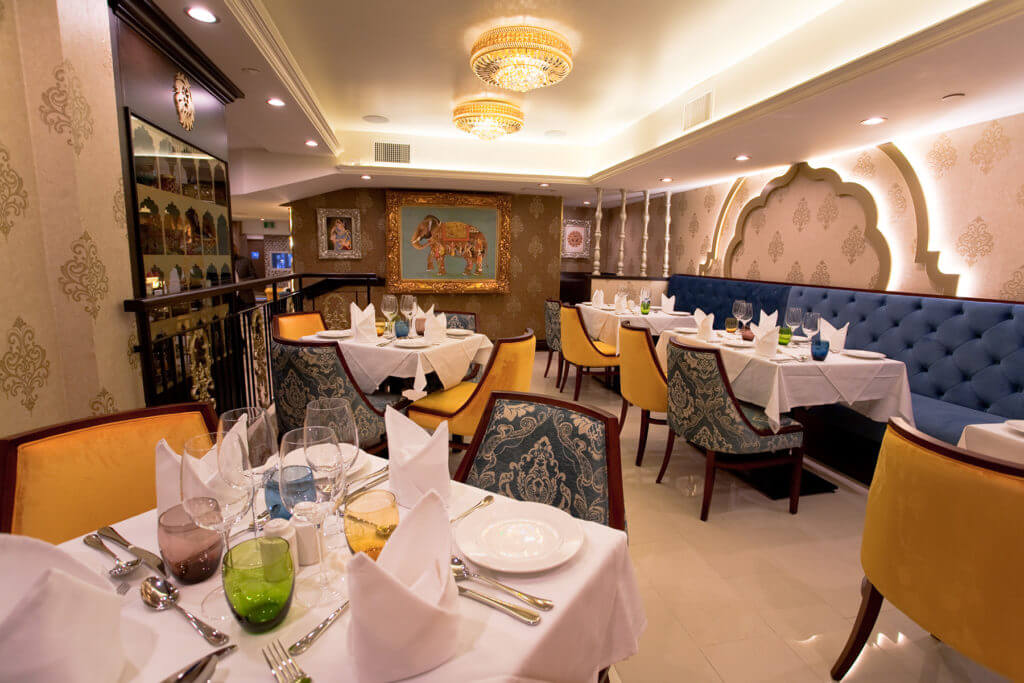 Private Dining
Our spaces lend themselves to becoming private dining spaces. The setting is elegant and sophisticated, an ideal setting to savour the culinary artistry of our kitchen.
Whether you are celebrating with an intimate gathering of family or friends, hosting a cocktail event or you need to execute a flawless corporate event, our team will handle every detail and request with consummate acumen.
Our spaces can each accommodate 20-30 guests comfortably. Should you need to reserve a group for a special occasion, please speak with one of our associates.
Book Now